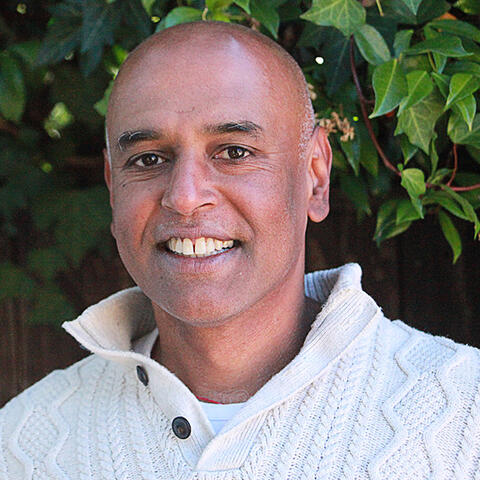 My Empathy Coach
Pronouns: he/himCertified Mindfulness Instructor
Certified Prison Facilitator
---
To be notified about upcoming events:
The Power of Empathy
Empathy is an innate human capacity that can be developed and refined like any other human capacity. Empathy enables us to meet the challenges in our daily lives with compassion. We meet the hurt, lost, alienated parts of ourselves with kindness and care. We feel more human as we learn to skillfully navigate our feelings. This care naturally flows out to the people in our lives. Empathy is an antidote for objectification and othering. It gives us a sense of connection and belonging to the human family while honoring individual differences.
---
"Sunil has been an extraordinary contributor to the GRIP Training Institute, which offers an intensive healing and accountability program to incarcerated people inside the CA State prisons. He has provided several NVC trainings to our staff and program facilitators over the last few years, and also contributed his deep wisdom in a myriad of smaller ways as a member of our organizational community. His willingness to be vulnerable himself has been a model for the rest of us. He has helped us all grow in our capacities to listen to one another deeply, speak our truths, and connect at a deep human level with one another across a wide range of differences. As an organizational leader, I have turned to him for coaching and guidance as well, and appreciate his humility, humor, and care as a fellow traveller on the path of healing and transformation."
- Kim Grose Moore
Executive Director GRIP Training Institute
---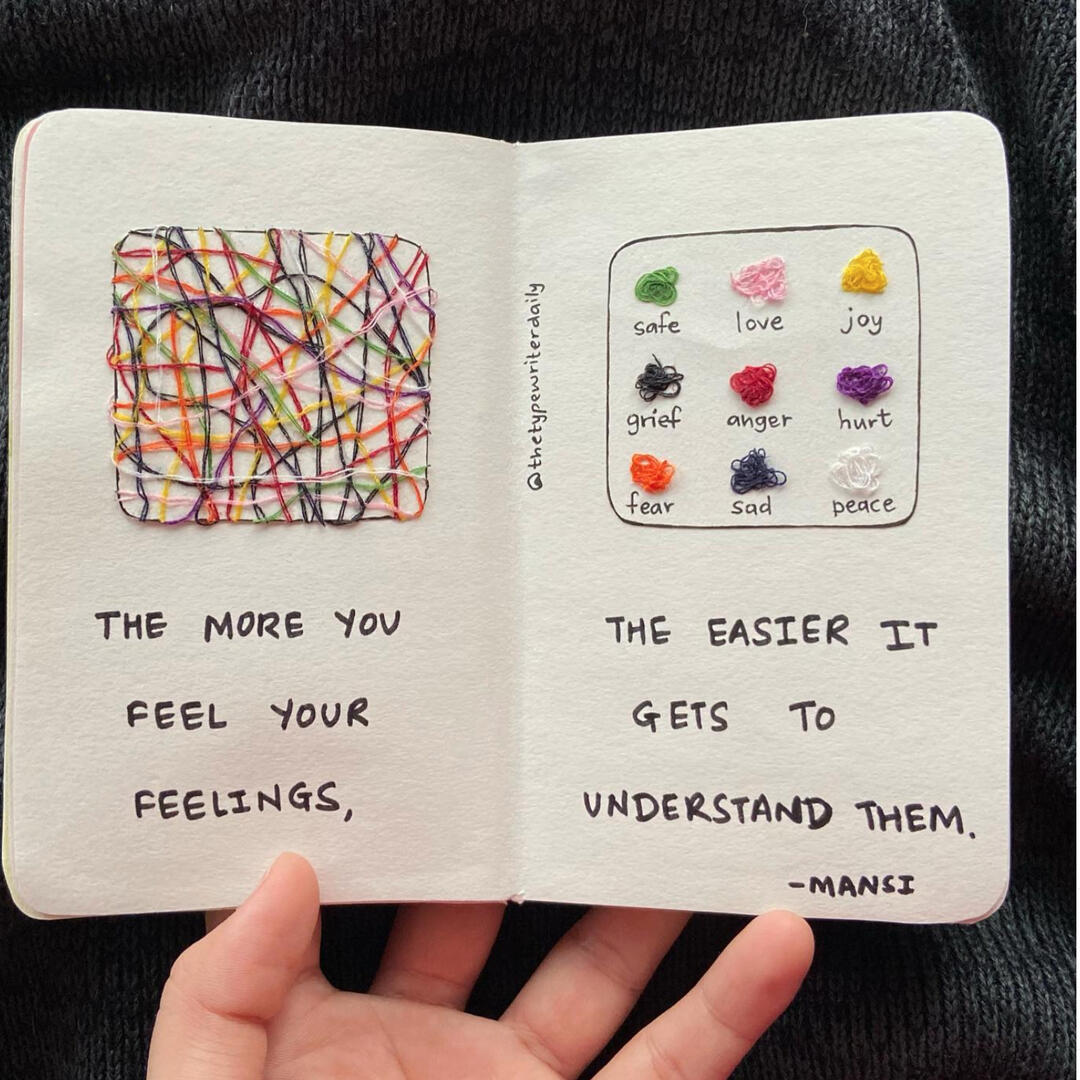 ---
Offerings
Empathy Coaching for Individuals: In my role as an empathy coach, I will support you in respectfully welcoming the parts of you that want to be heard and acknowledged. We will co-create a compassionate, non-judgmental field of listening where these parts can safely reveal layers of experience that have been waiting to be received and held. Healing naturally emerges when we can fully meet our experience with a compassionate presence. This is a shift from doing to being.
Empathy Based Offerings for Organizations Based on an organization's needs and goals, I tailor the following processes to meet the particular needs of the group I am working with.1. Listening Circle: A 2-hour listening process that deepens empathic connection and trust between individuals in an organization. When individuals in a group feel heard and received by their peers, they experience a greater sense of safety and connection. They also experience an increased sense of mattering and belonging. This creates a safe space for individual differences to be honored and respected.2. Empathy Circle: A 2-hour experiential process, based on the principles and practices of Nonviolent Communication (NVC), to cultivate a sense of shared humanity among the members of an organization. This facilitates a quality of connection based on empathy and mutual respect that transcends roles, titles, and power differentials. Participants will learn a simple practice that deepens their emotional intelligence and vocabulary.3. Mindfulness for Grounding: A 1-hour Mindfulness session using different guided meditations to help participants shift from a scattered-mind-and-stressed-body state to an increased sense of ease and well-being by being in the present. From this resourced place, participants will have an increased capacity to both focus on their objectives in the present and also to connect with others.
Recent Public Offerings
About Me
I am a certified GRIP facilitator teaching a restorative justice based healing and accountability program in California's prison system. In 2021, I successfully completed the 2-year Mindfulness Meditation Teacher Certification Program offered by Jack Kornfield and Tara Brach to become a certified Mindfulness teacher. As a graduate from BayNVC's 1-year NVC Leadership Program in 2008, I have been teaching NVC to varied groups, including those incarcerated at San Quentin prison. I feel grateful for the amazing teachers and teachings I have personally benefited from. I welcome opportunities to support others in their personal journey to fulfillment and wellbeing. I was born in India and now live in the San Francisco Bay Area.
Testimonials
"My encounters with Sunil have been profoundly healing. His capacity to offer attuned presence and compassionate reflection are exemplary––and truly unparalleled in my experience. Through our interactions, I consistently have the sense of melting softly into the truth of my being, and I experience the freedom and peace that come from being so deeply understood and accepted.Few people are equally at home working with both groups and one on one, but Sunil is remarkably adept in either context, and appeals to a very broad range of personalities and needs. He has done beautiful work both with me personally, and in our organization with dozens of teachers of embodied awakening." D.B., PhD
~~~~~~~~~~~~~~~~~~
"Thank you for all the skill and heart you have put into working with the teachers. You are making a big positive difference in our organization." L.M.
~~~~
"First, I am delighted that you are continuing these NVC evenings. I feel deeply met in many ways by participating, especially by setting aside the time to authentically connect with my own feelings and needs within a supportive community.It is having a big impact on my work as a coach and counselor. I'm so grateful to have these warm NVC evenings facilitated by you. Your hosting meets my needs for care and competence!" Katie Grace MacElveen, Ph.D.
~~~~~~~~~~~~~~~~~~~~~~~~~
Inspiration
"Service is not an experience of strength or expertise; service is an experience of mystery, surrender and awe. Helpers and fixers feel causal. Servers may experience from time to time a sense of being used by larger unknown forces. Those who serve have traded a sense of mastery
for an experience of mystery, and in doing so have transformed their work and their lives into practice."Rachel Naomi Remen